Join Over 8,000 PlushCare Patients on PrEP
PrEP is FDA approved to prevent HIV. If taken every day as directed, PrEP is up to 98% effective.
We accept these insurance plans and many more!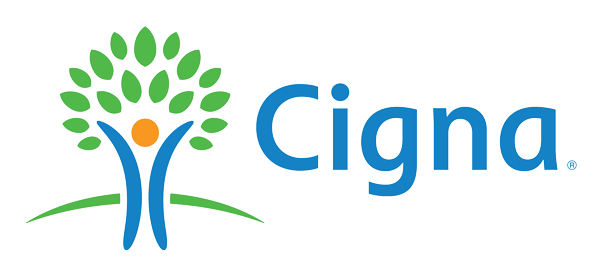 Pre-exposure prophylaxis (PrEP) works by directly creating protections around human cells. These protections keep HIV from penetrating the cells. PrEP is made for anyone at high risk for HIV infection. To be effective, PrEP must be taken every day.
Get your PrEP prescription in 15 minutes
1. Schedule an appointment from your phone
2. Speak with a doctor for 15 minutes
3. Pick up your prescription from a pharmacy near you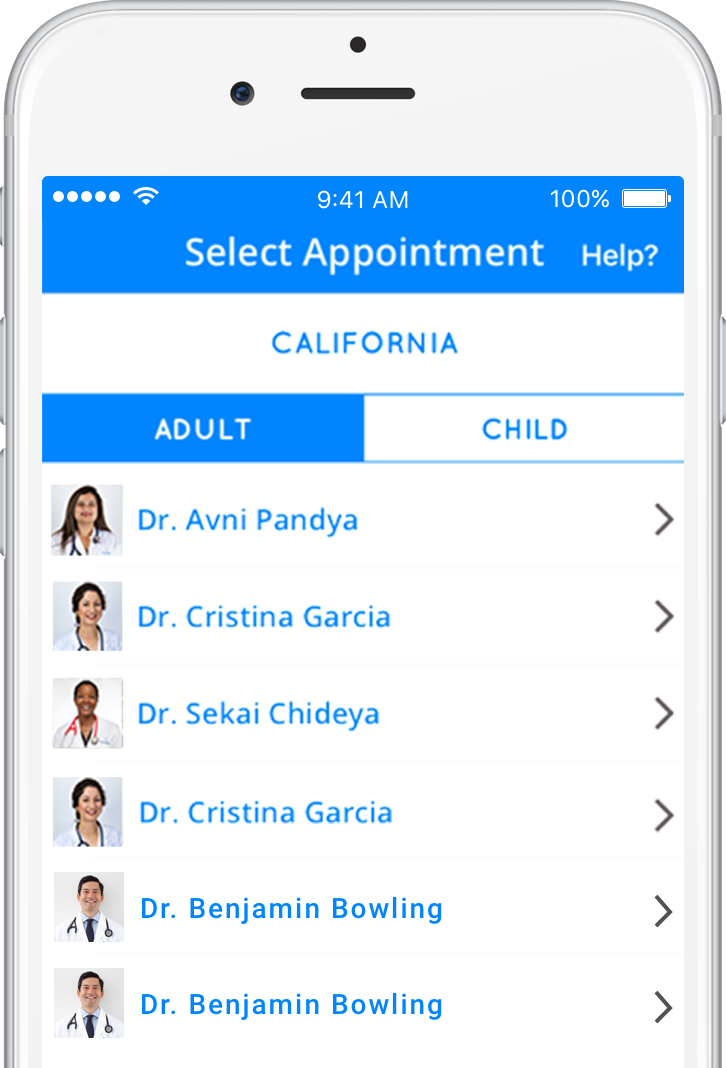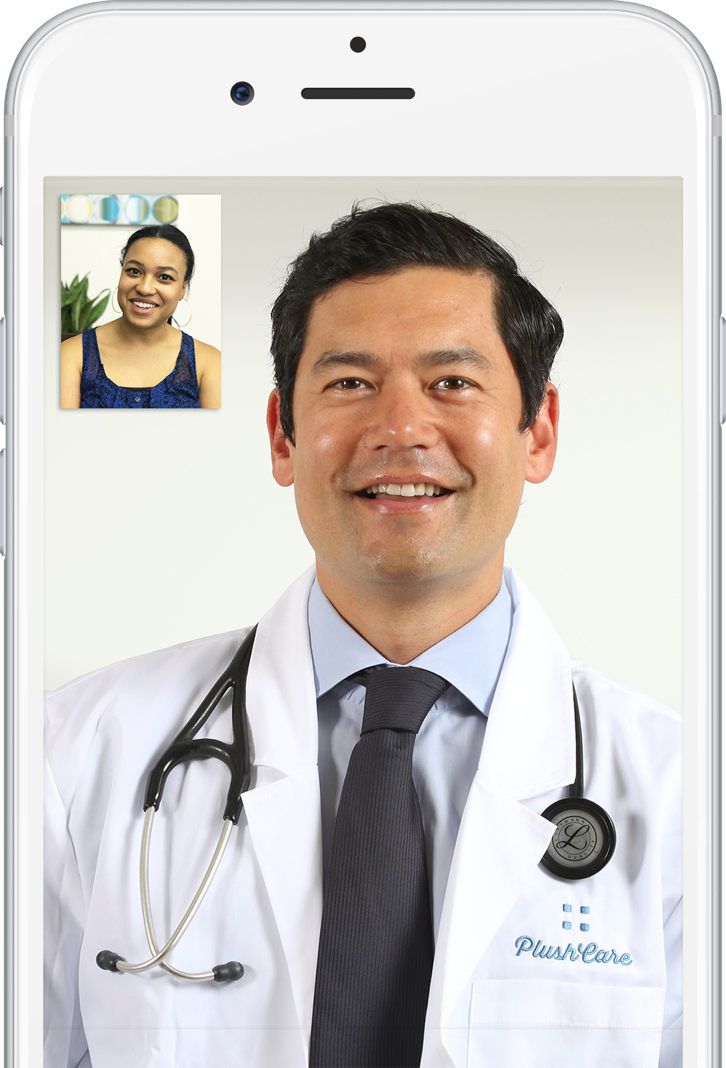 Or, get a prescription for something else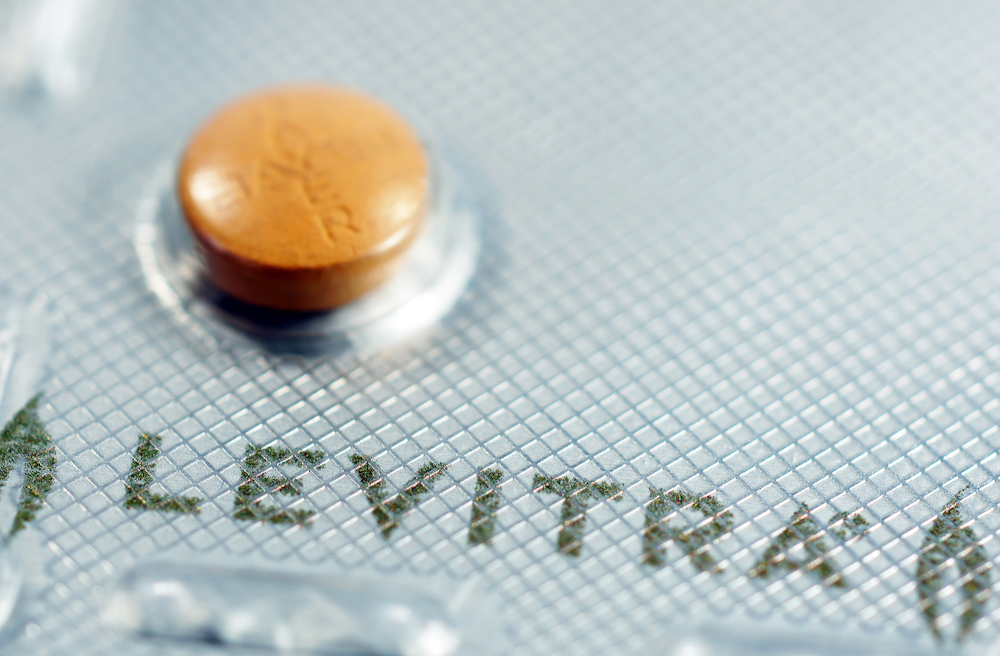 Sick? PlushCare doctors can see you and prescribe medications just like a primary care doctor.
PlushCare doctors can prescribe E.D. medication in 15 minutes.
Need a refill of an existing medication? Yup, we can do that too.